Shop Hours
BY APPOINTMENT ONLY
TEXT 604 898 1919
Winter is here, we are working but BY APPOINTMENT ONLY. Please TEXT the shop to make a visit or book a service. Normal operation will resume in Feb 2024
Swing by the shop or shoot us a Text on the store number. We'll get back to you quickly.
Spoke Haven Bike Shop
40350-B Government Rd
Squamish, BC V0N 1T0
Be sure to check out our customer reviews on google maps.
SPOKE HAVEN BIKE SHOP, SQUAMISH
Workshop
We have a compact but fully stocked workshop, our highly skilled and dedicated team is here to assist you in the best way possible.
We operate on a first-come, first-served basis, but you're always welcome to schedule an appointment.
We openly invite our valued customers to drop by anytime for expert advice, tuning tips, or to have work done on your bike.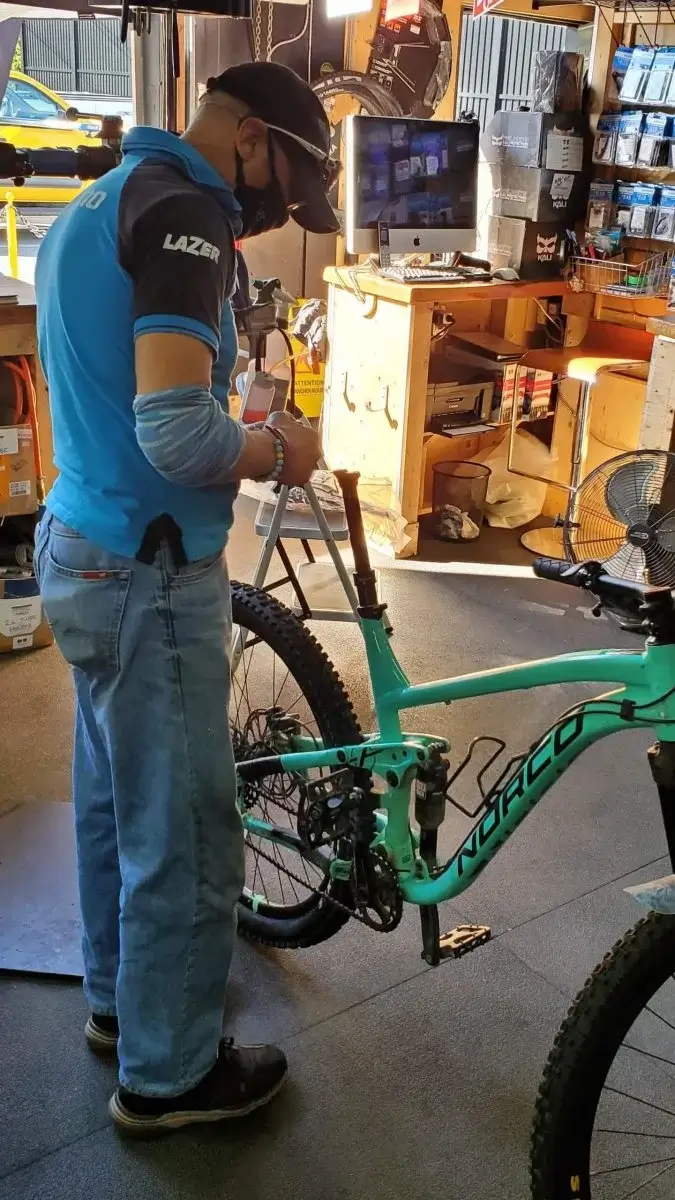 Bike Tune Ups
Our workshop specializes in fine-tuning your bike's performance. Our expert mechanics clean, adjust, and lubricate essential components, ensuring your bike is in its best condition and safe for your next ride.

Repairs & Upgrades
When your bike needs a fix or an upgrade, we've got you covered. From fixing flats to customizing your ride with top-notch components, our skilled team can handle it all to enhance your biking experience.

Sales & Accessories
Looking for a new bike or the perfect biking accessories? Explore our carefully curated selection of bikes and accessories, from helmets to bike racks, to enhance your biking adventures.

Expert Tips
Feel free to drop by anytime for a chat with our knowledgeable team. We're here to share expert tips, offer guidance, and provide valuable insights to elevate your biking enjoyment.
OVER 15 YEARS OF EXPERIENCE
Meet our team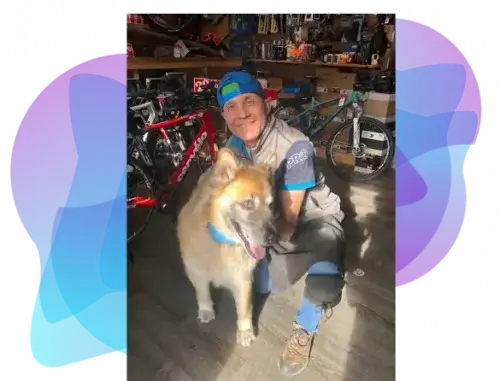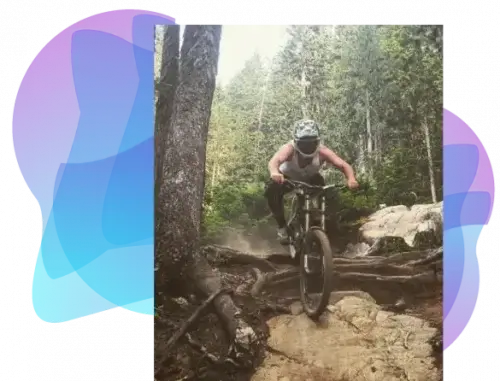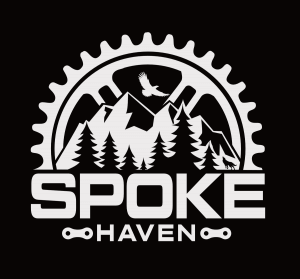 40350-B, Government Rd, Squamish, BC V0N 1T0
+1 604 898 1919
info@spokehaven.ca